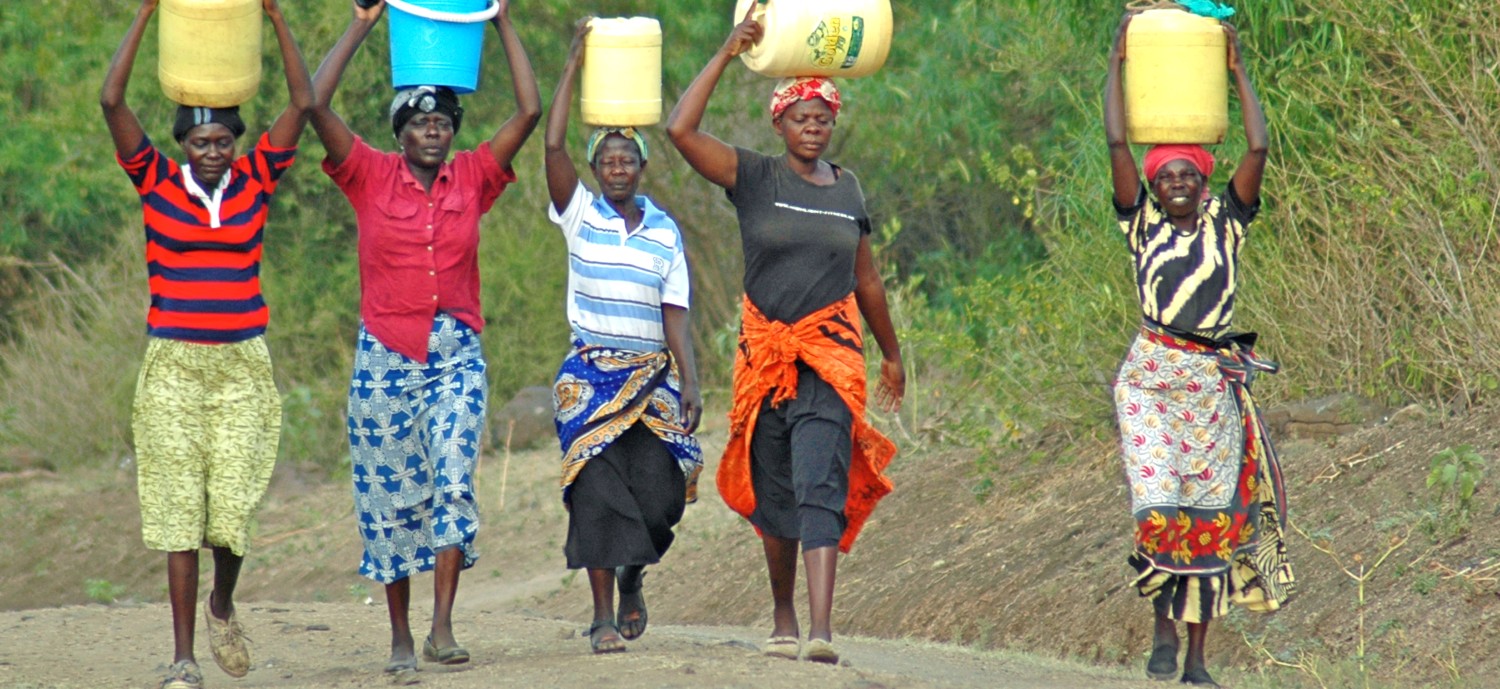 "For it is in giving that we receive." ― St. Francis of Assisi
Because of your support, Path From Poverty's Walk For Water raised over $41,000! This will allow us to provide 30 10,000-liter rainwater catchment tanks to our partners in Kenya. Your support ensures that over 100 women and girls in the poorest regions of Kenya will no longer have to walk 5 – 10 miles a day in search of water. Now over 360 individuals will be impacted by access to clean, safe water.
Again, thank you for your support!
Event Photos