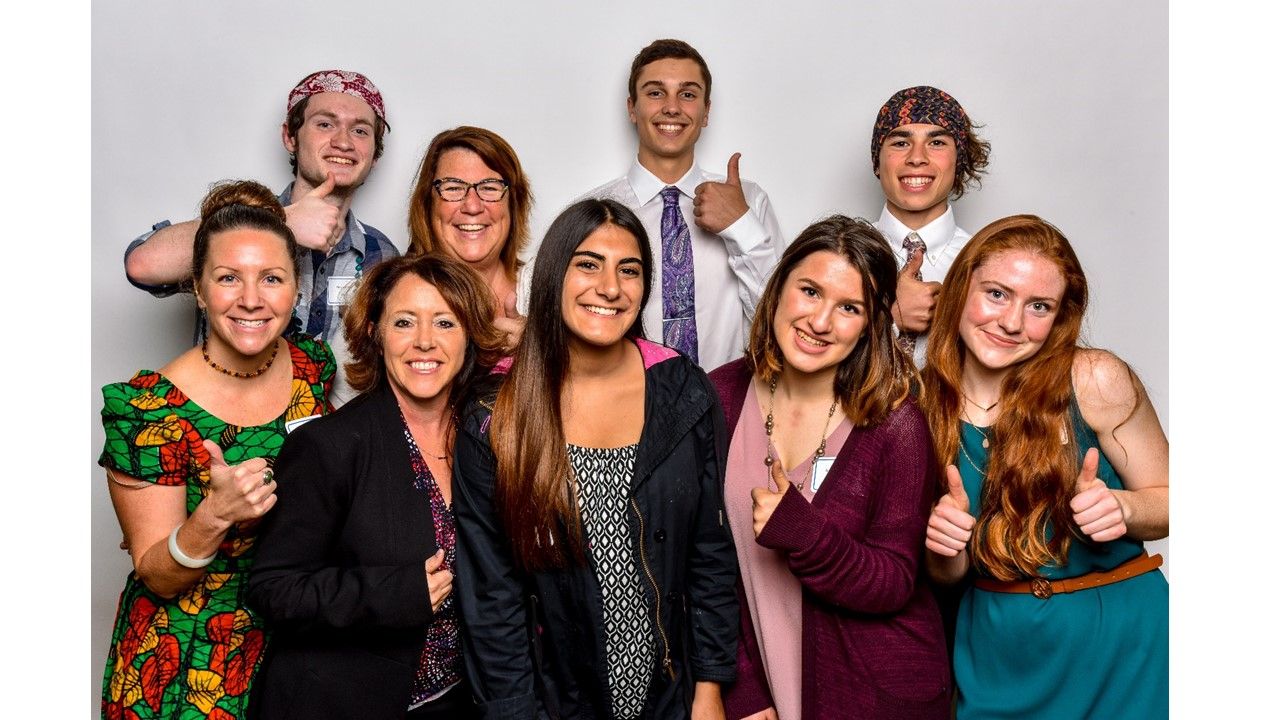 Thank you for your commitment to serve as a Harambee Table Captain. Your guests will be inspired by the powerful work that is being done in Kenya and the many lives that are being changed. Invite family, friends and colleagues to dine with you and learn more about Path From Poverty and how we are creating partnerships with Kenyan women that are deep and long-lasting.
Whether you're a veteran table captain or it's your first time, you can help create a successful gala. The format of the gala is fun, engaging and inspiring, and we depend on our Table Captains to make it run smoothly. There are two options for guest reservations. A Table Captain can choose to host all of their guests by making and advance reservation of $750. Or, a Table Captain can ask each of their prospective guests to purchase their tickets individually for $75. Once your guests are invited and confirmed, please direct them to purchase their tickets at www.pathfrompoverty.org/harambee2019.
We have created some great tools to a help you with your table captain role and have fun along the way! 
We sincerely thank you for partnering with us – your commitment is not only critical, it's extraordinary.
If you have any questions about your role, please email judi@pathfrompoverty.org or call 206.624.4934.