Harambee Gala - An Evening of Providing Hope
Our hearts are full because of your generosity, easy smiles, warm embraces and passion for the Kenyan women and girls we serve. Because of you, we were able to raise $127,465. Your gifts will be going toward clean, sustainable water for Demarius, Elizabeth, Eunice, Jacinta, Janet, Josephine, Mbeneka, Nditi, Regina, Rose, Violet and many more. You have helped change their story and we are forever grateful.
Impact Award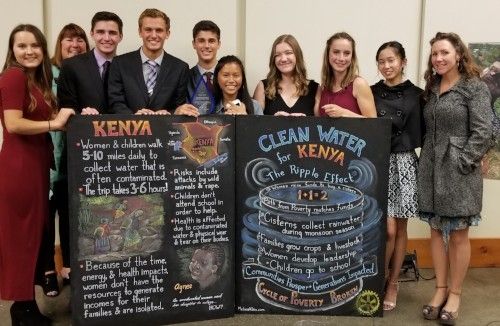 Path from Poverty is proud to present this year's Impact Award to this group of individuals who have shown what dedication to a cause looks like, Sequim High School Be the Change/ Interact  Club. They had lived out their motto, Service Above Self, in a variety of ways by volunteering in their community and their school. They organized a Walk for Water in Sequim and raised enough money to purchase 4 water tanks for families in Kenya. Their teacher sponsor is Chelsa Reichner, with help from Colleen Robinson and Andrea Gilles. 
Volunteers
Over 35 volunteers were involved in orchestrating the entire Harambee Gala and making it such a memorable evening. We love our volunteers and we recognize that it is their hard work that made this event possible.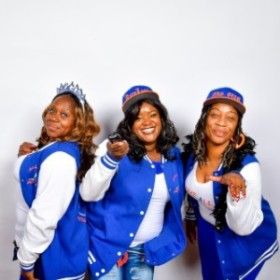 Recognition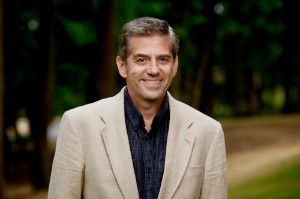 We are grateful to our guest speaker, Dr. Forrest Inslee, for his inspiring message, "this organization is a force for systemic healing in the world, and a beacon of hope for a new way forward—and for that reason Path from Poverty deserves our partnership and our support." 
Photo Booth
Our deep thanks to Stuart Isett, www.isett.com, our fabulous photographer, for volunteering his time and talents for the ever popular photo booth.
Join us for Harambee 2019 on October 5 at the Mountaineers.