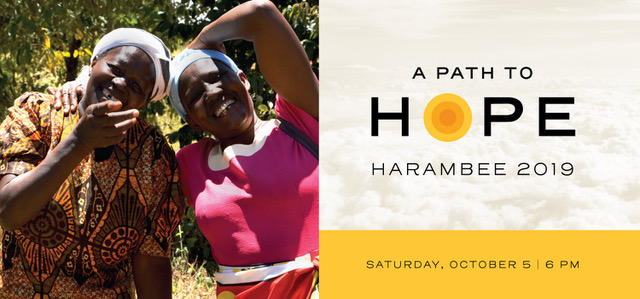 Save The Date!
Path From Poverty invites you to our annual Harambee gala. Join us for an evening celebrating the lives of Kenyan women and girls who are overcoming poverty.
Enjoy great company, dinner, live music, the Kenyan marketplace and much more!
Harambee "A Path To Hope"
Saturday, October 5, 2019 
6 PM - 9 PM
The Mountaineers
7700 Sand Point Way NE, Seattle
Check back soon for registration and ticket information.