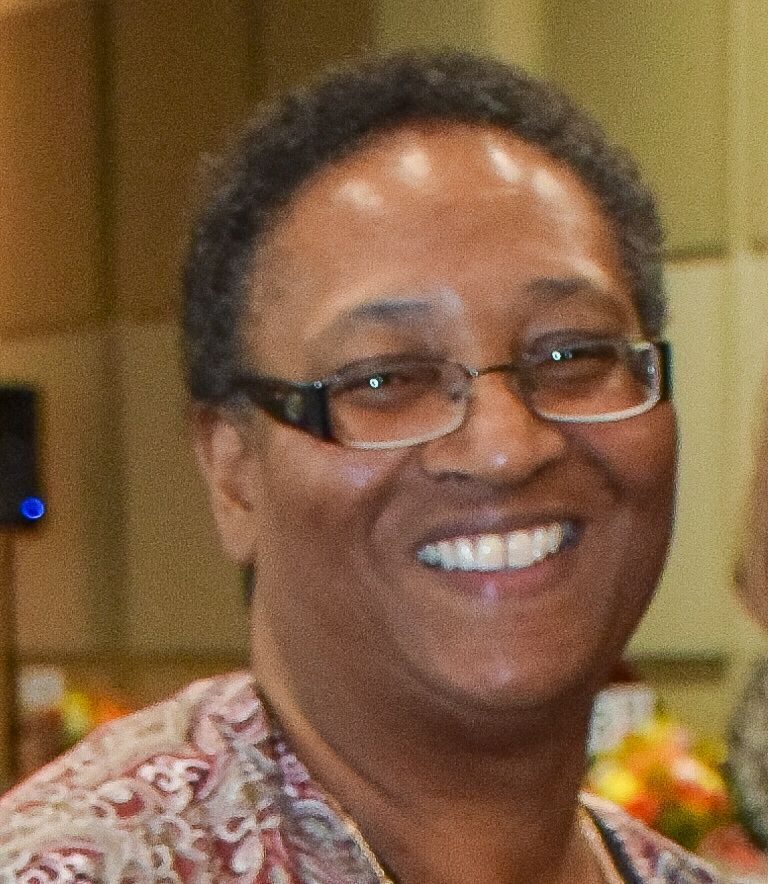 Dear Friends and Supporters,
Season's Greetings and Happy Holidays!
Path From Poverty (PFP) winds down 2019 with tremendous gratitude for the many blessings received in support of our mission.
As you enjoy the festivities of this wonderous time of year with your family and friends, filled with remembrance, generosity, and celebration, we ask that you consider making a year-end contribution to PFP.
As you know, the PFP model is one that empowers impoverished Kenyan women who can, and want to take care of themselves and their families, and support those with the greatest need in their communities.
Living in severe poverty and surrounded by seemingly insurmountable challenges, yet still uplifted by love, faith, and gratitude, our women are filled with the hope and knowledge that there is a path to a better future. They exude such joy and happiness for their accomplishments.  They rejoice and give glory to God.
The lives of our women and their families are improved with the use water catchment tanks and solar panels that they obtain by pooling money from their own micro enterprises. Their efforts are enhanced by receiving gifts for water and solar as well as training and support from our organization.
As a partnership model, the dollars raised are leveraged which also helps to ensure that the program is sustainable.  Your financial gift of any size will support the empowerment of Kenyan women.
As stewards of the financial resources received from our donors, we want you to understand how contributions are used.  Therefore, we continue to update our website with current stories, the interactive map of locations of our women's groups and their progress, a newsletter, and more. Please visit pathfrompoverty.org.
On behalf of our sisters in Kenya, and our local team in Seattle, we thank you for your support. 
To those who celebrate, Merry Christmas. And to all, we wish you a very Happy New Year!
Blessings,
Kim McKoy
Executive Director