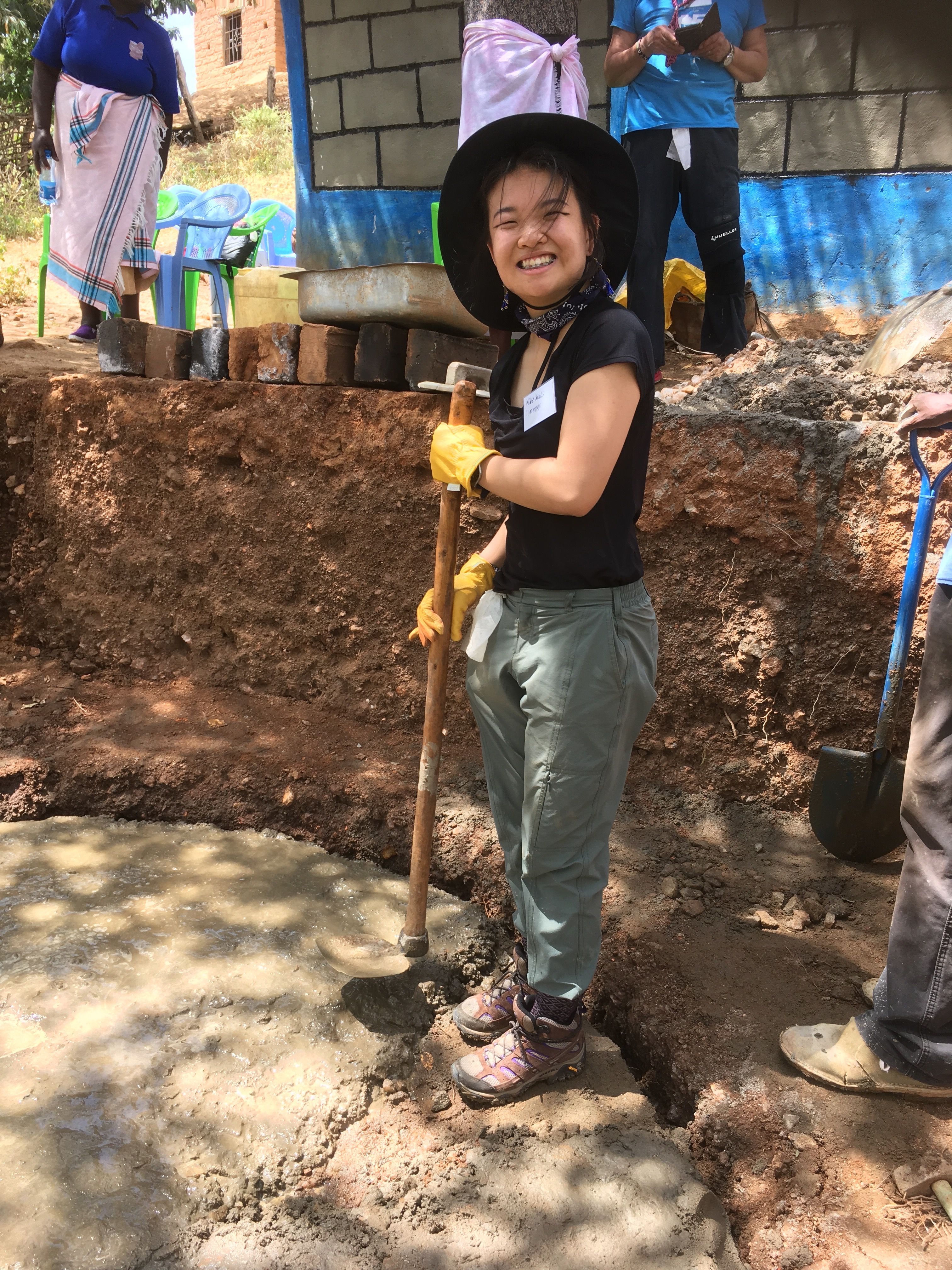 Maya Hirai passed away Tuesday January 21, 2020 extinguishing a bright light.  When she heard about the Path From Poverty mission to help Kenyan women get water tanks, she was eager to volunteer.  She fell in love with the women and easily made friends.
Maya was 20 years old and the eldest of 2 children.  She competed internationally in Irish dancing and won several contests.  She shared her dance with the Kenyan women who enjoyed her performance even though she wasn't feeling well that day.  She was attending college but was taking a break to decide which path to take.  She was born in Spokane but was attending college and living in Bellevue. 
One of the highlights of her short life was going to Kenya.  She loved their culture and was taken with the Kenyan women's joy and love of the Lord. She will be missed.