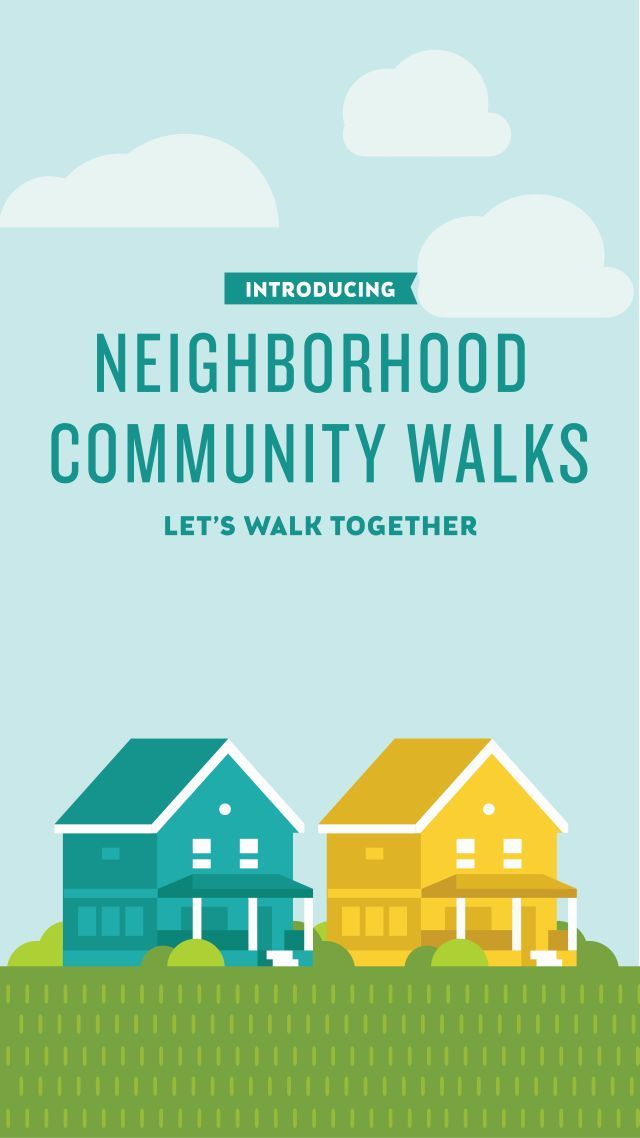 The 12 Annual Walk for Water fundraiser is scheduled for May 9, 2020, as a virtual event taking place around the world. 
Please join our efforts to raise funds to support impoverished women in Kenya obtain clean water for their families and transform their lives.  With Covid-19 impacting the world today, and water fetched by rural Kenyan women that is often filled with water born diseases like cholera and dysentery, access to clean water is more critical than ever.
With every 150 people that donate at least $10 to our walk, enough funds will be raised for one 10,000 liter water catchment tank to be installed at a home in Kenya, saving women from walking six to ten miles everyday to fetch water that has to be boiled and is still not completely fit for human consumption. 
Help us by starting a team and inviting your connections from anywhere in the world join you.  Or join an existing team, participate as an individual, or make a donation any size.
Visit walk.pathfrompoverty.org to learn more and get involved.