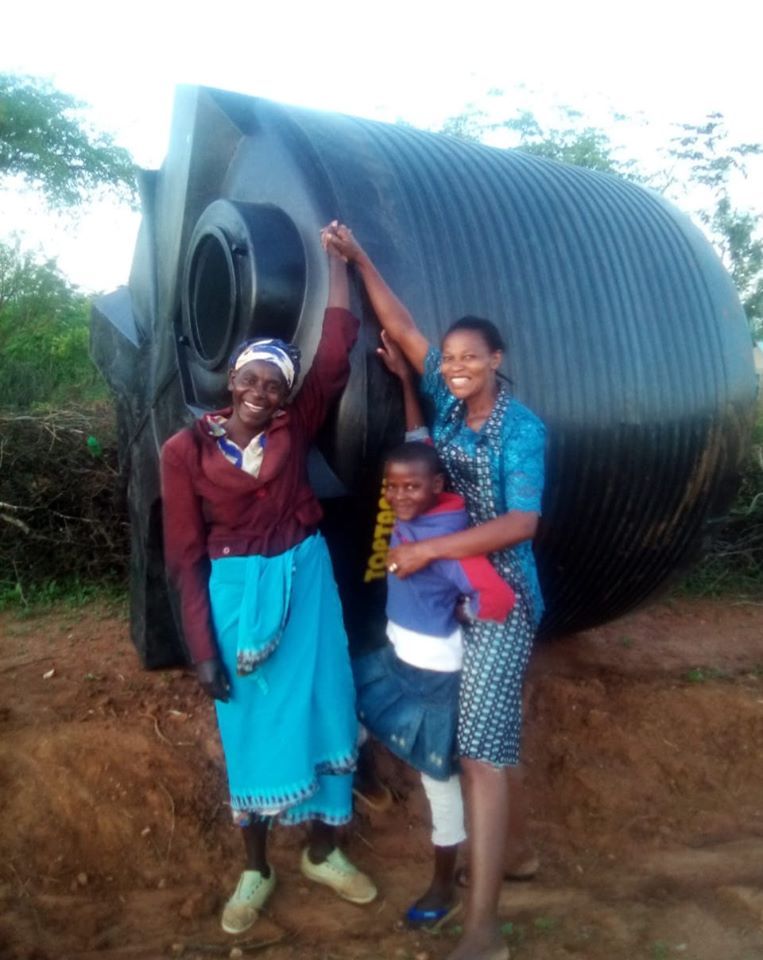 On behalf of the seven Regional Program Managers (RPMs) in Kenya - Agnes, Sue, Susan, Monicah, Regina, Beatrice, and Elizabeth - who are working directly with nearly 1,200 women to help lift them out of poverty, we give you our most heartfelt gratitude for a very successful 2020 Walk for Water!
Even though we redesigned this year's walk to be virtual, we were able to pull together and raise our goal of $45,000. Donations are still coming in and pledges have been made. Once they are all in we will surpass our goal.
THANK YOU!
To all of our hard-working team captains, and generous donors, we thank you for your support. We could not have had this level of success without you.
We recognize our top fundraising champions:
Top Individual Fundraiser - Gigi Waham
Top Fundraising Team Captain - Boni Piper
Top Two Teams with Most Participants - Reigning Hope and Presby Water Angels
We would also like to thank our generous event sponsor, Cascade Lumber!
Thank you again for pulling together and making the reality of CLEAN WATER FOR KENYA a bit closer!
With warmest appreciation,
Path From Poverty
*Please save The Date for our next event, Harambee, on October 17, 2020. More information to come soon!