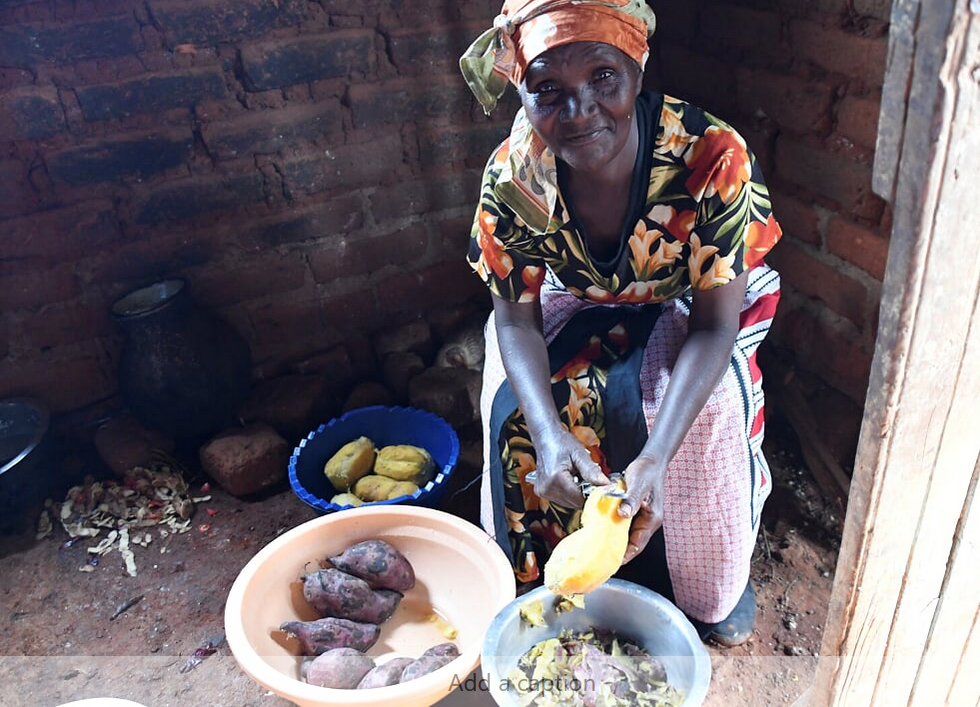 COVID-19 has presented major challenges to our Kenyan women and their families. Food shortages and price gouging is rampant. Support is urgently needed. You can make a one-time donation here. 
While infection rates continue to climb, Kenya faces severe food shortages. Locusts continue to ravage the countryside, and food suppliers have been blocked by police. A strict 'dusk till dawn' curfew has seriously disrupted the movement of food to the point that officials report Kenya's food reserves will be exhausted within two months. (Source: KTN News Kenya, April 28. 2020).
Path From Poverty's partners in rural south-eastern Kenya are struggling in this hardship. "Women are affected most in these situations," says regional leader Agnes. They are responsible to supply food for the home, and police are beating and imprisoning those with improper masks, so women struggle just to go to the market. Food is scarce, or over-priced by 3-4 times normal price, at a time when nearly all casual or cash work has stopped. 
PFP's seven Regional Program Leaders have heard the same plea from their grass-roots women's groups – please help as at this desperate time. They have come up with a plan to purchase cereal and grains wholesale and deliver these necessities to those most in need. This one-time donation should get them through to the next harvest, since seasonal rains have been good.  
We want to keep these independent women on their path from poverty – working collectively in their micro-enterprises to earn a water catchment tank that saves time and energy spent gathering water, improves the family's health and encourages especially girls to stay in school.  
For many of us, the inconvenience of Covid-19 means we are stuck at home. It's hard to imagine the struggles our sisters are facing. But you can make a difference – click here to donate.