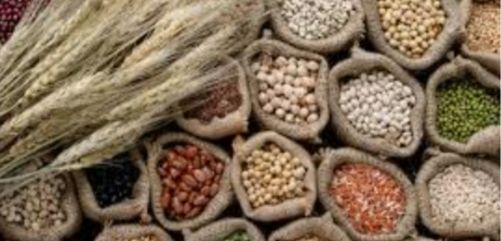 We are grateful for the generous donations that came from churches, pastors, and individuals for food security during this time of COVID-19.   PFP successfully raised the goal of $3,200 to help our Kenyan women and they will purchase and distribute the food according to the plan they designed to reach the women in their groups across the Ukambani Region.  Cereals and grains will be provided to approximation 1,200 impoverished Kenyan women and their families.
This was a one-time campaign to meet the very serious need for food security.  We will post stories and impact statements online as they come to us.
All donations coming in from now on will be used for our core work of empowering women to be successful in their groups, obtaining water catchment tanks and solar panels, and assisting the Regional Program Managers in Kenya to lift women out of poverty.
Thank you.
God Bless.