We value the commitment made by our supporters, volunteers, and donors – this is why over 80% of
Path From Poverty's revenue is directed towards program development, implementation, and support.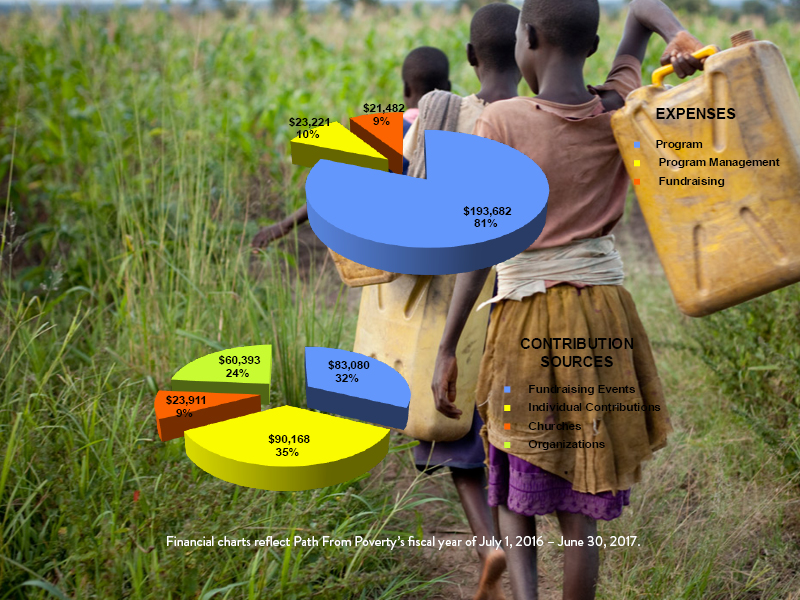 Please visit GuideStar to view our submitted 2016 IRS Form 990. Path From Poverty's 2017
Annual Report available November 2018.